I can't tell you how many videos I've watched or stories I've heard that have left me humbled and challenged. Here are a few videos to inspire and ignite your faith!
Ian and Larissa's story of love.
This lady gave to a widow in need, little did she know what God would do.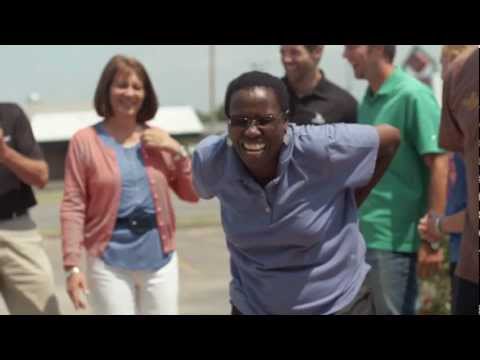 Young Life is an organisation set up to love young people and lead them to Jesus.
Katie Davis is a 20-something hero of the faith.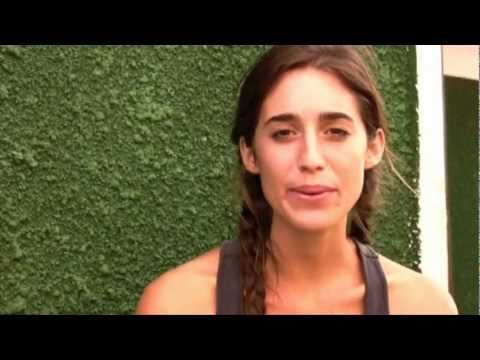 Fresh Hope was set up by a couple in my home church. Their heart for these people is incredible!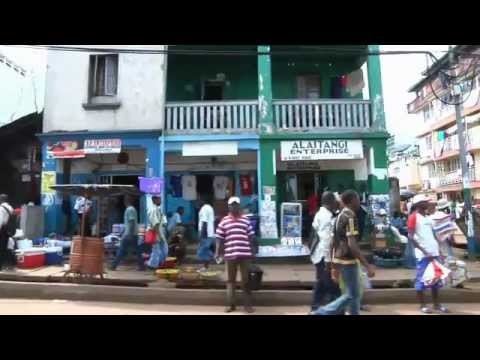 Adoption is the most beautiful representation of our relationship with God.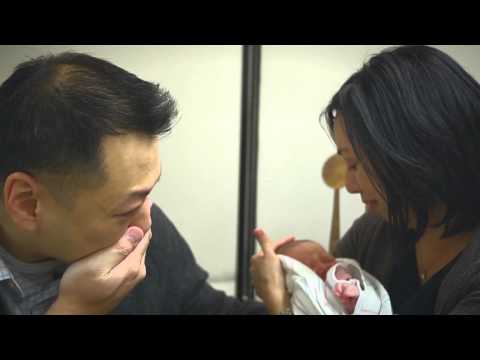 What does it mean to go where God has called you?