In the beginning God created the Heavens and the earth… Genesis 1:1 
We worship a creative God. One who knows how to take nothing and turn it into something beautiful. Don't believe me? Have a wee look at some of these photos I've taken recently…
We are made in the image and likeness of God. So if He's creative…guess what? That means we're creative.
Psalm 139:13-14 says; 'For you created my inmost being;
    you knit me together in my mother's womb.
I praise you because I am fearfully and wonderfully made.'
God has made you to be you. Don't hide your creativity… use it to bring glory and honor to the Lord.
If you sing, sing loudly.
If you can draw, draw your heart felt response to God.
If you can dance, dance to the glory of God.
If you can write, start typing… or handwriting (do people still do that?! :P)
If you can bake, rejoice in the Lord as you create tastiness.
If you can build, build in response to who God is.
If you sow, knit or cross-stitch, do it with a happy heart.
If you make music, use it to point others to Jesus.
If you are sporty, play hard and play fair.
If you take photos, use it as a way to explore God's creativity.
If you do something I haven't listed, good for you! Get creative, use it as praise and help show the world who the Creator is.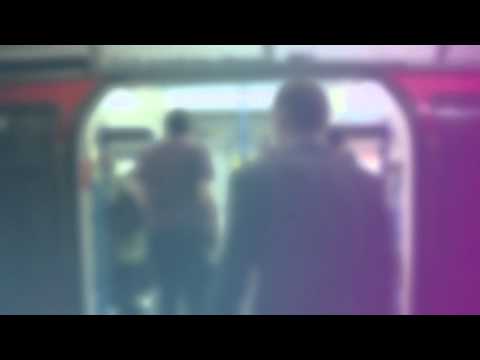 This world would be boring if we were all the same. God is not a boring God. His creativity knows no end. Pursue Him through your own creativity.